Best Treks in Darjeeling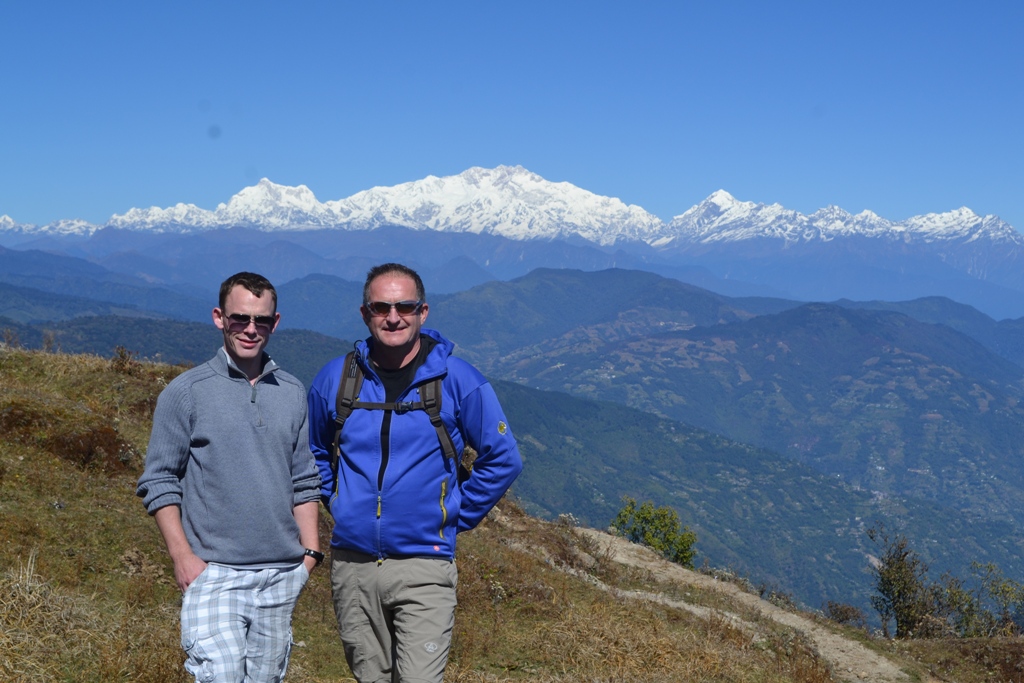 Looking for Trekking in Darjeeling? We are here to help you find out the best trekking options by providing you an ideal trek Itinerary with full description.
Darjeeling is the best destination in Northeast India for Hiking, Walking adventure and Trekking.The sites and regions in Darjeeling are full of adventures for thrill seekers,The Biggest reason to do Darjeeling Singalila Ridge trek is that it is one of the most popular trekking areas in Northeast India. Offering fantastic views of the eastern Himalayan mountains such as Kanchenjunga range, three sister peaks and the incredible sight of Mount Everest family. The trek passes through scenic and memorable Singalila National Park which is decorated with magnolia and rhododendron trees and surrounded with bamboo groves and pine forests.Mountainous area at the high altitude of 3,636 meter or 11,929ft makes the Singalila ridge Sandakphu trek without any doubt the highlight of this region. Singalila is called the paradise for trekking.
Trip Highlights
Trekking through Singalila Wildlife forest and Sanctuary.
The trek through verdant dense forests and glimpses of the Sleeping Buddha.
Unique landscape during your trek.
Trekking in between Nepal and India border.
Best sunrise and sunset view from Sandakphu - Phalut - and from Tumling.
Enjoy the view of the majestic unforgettable Singalila ridge which.
includes great Mt. Everest, Kanchenjunga, Makalu and Lhotse, all in a single stretch range.
Overall Darjeeling area has more than 400 species of birds.
Local mountain village and meet with local people.