History of Darjeeling
History about Darjeeling :
Darjeeling is the combination of two words Dorjee means'Thunderbold' and ling means 'place' Majestic Himalayas. It is situated in the lesser Himalayas at an elevations of 2164m hence it is called 'Queen of Hills' It has a relatively moderate climate. In summer temperatures rises upto 12'c and in winter it goes down to 5-6 Celsius or even 0' c. Darjeeling is almost covers with green natural vegetation like pine, sal, teak, oak etc. The flaming red rhododendrons, the sparkling white magnolias are found in Himalyas Darjeeling.
People and Their Culture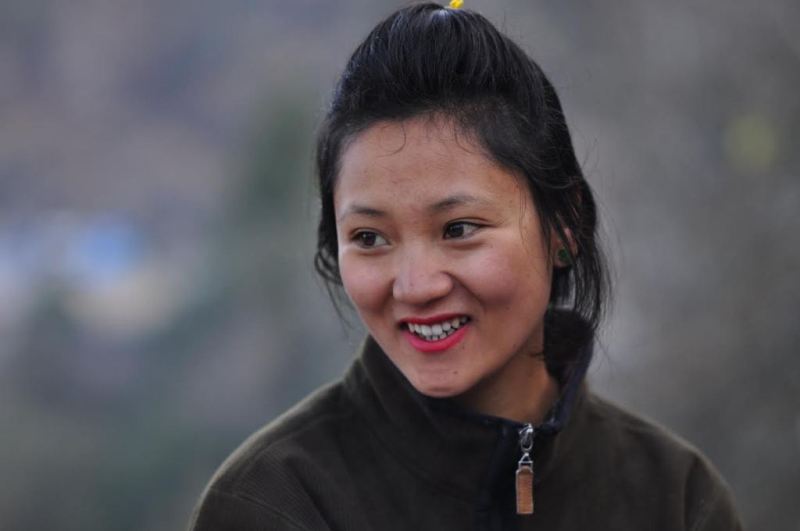 As in India, Darjeeling is the place where various communities resides. Varieties of cultures, traditions, custom etc. makes Darjeeling quite diverse and unique. Mostly different groups of people like Tamang ,Gurung, Rai, Chettri, Sherpa, Lepcha, etc. are the people of Darjeeling collectively called 'Gorkhas'. All the communities organize their own festivals in different seasons. The people speak primarily Nepali but also English and Hindi. Besides, they have their own languages.
Climate : Summer :
Min: 8.5 degrees C , Max: 14.8 degrees C
Annual Rainfall : 320 cm (126 inches)
Best Tourist Season : March to Mid-June, Mid September to November
Best Mountain Views : Mid Sept. - Mid Dec. Recommended Clothing :
Light woolens and tropical in summer (umbrellas and raincoats are useful) and heavy woolen in winter.
Language spoken Hindi, Nepali / Gorkha, Bengali, Tibetan and English.